Hot Sale Symons Cone Crusher in China
November22,2017
Symons cone crusher is a kind of popular crusher machine used in mining, quarry, construction, road pavement, water conservancy,etc. It is widely used to crush the stones and ores with medium hardness and high hardness such as basalt, granite, limestone, gravel, quartz, iron ore, copper ore, gold ore, etc.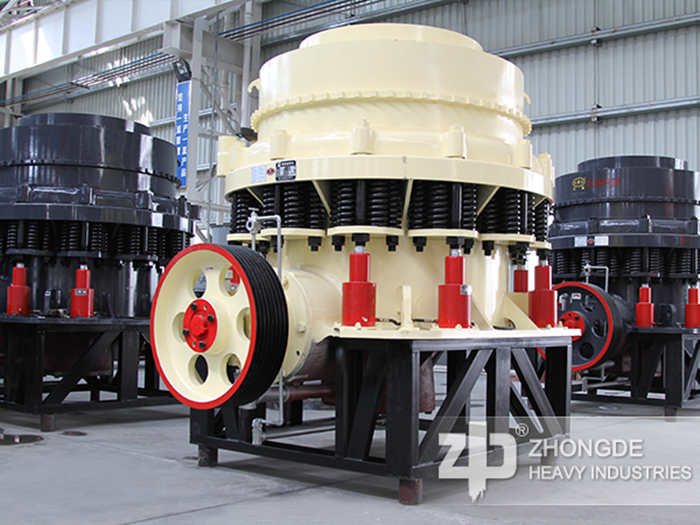 We have four symons cone crusher models for sale: PSG900, PSG1300, PSG1600, PSG2100.The popular Symons cone crusher model is 4.25(4 1/4) symons crusher, namely our PSG 1300 model, 3 ft symons cone crusher (PSG 900 model), 7 ft symons cone crusher(PSG 2100 model).You can choose the speicfic symons crusher model according to your needs.
We are the symons crushers company and manufacturer in China.We provide the full models new symons cone crusher for you at factory price.