Stone Crusher Machine Price
March07,2018
Stone crusher machine price has always been the hot issue that the customers are concerned about.The price of stone crusher machine is related with many factors,such as the product quality, product models, manufacturer or trader, company brand, etc.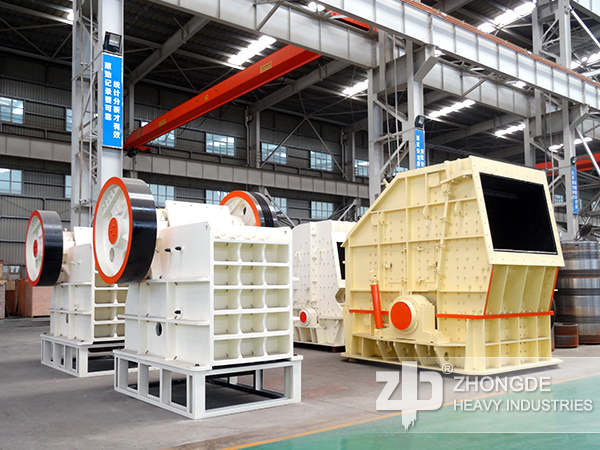 We have decades of stone crusher machines for sale, including stationary and mobile crusher type. Among the many products, the hot sale stone crusher machines are jaw crusher, cone crusher and mobile crusher.The price of stone crusher machine depends on the crusher type and specific crusher model.If you are new in this industry, we will provide suggestions for you according to your needs and material features to choose proper crusher type.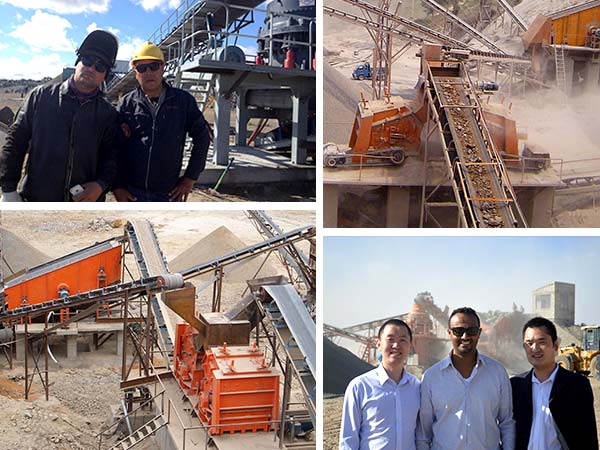 As the stone crusher manufacturer with 30 year history in China,all of the stone crusher machines are factory-directly sold at factory price, which will greatly save the costs for customers compared to purchasing the machine from the trader without its factory.
Our products have been exported to over 90 countries, the most competitive stone crusher machine price and guaranteed product quality are the key factors to win the market.