Stone Crusher Price in Saudi Arabia
March09,2018
As the largest country in Middle East, Saudi Arabia not only is rich of oil resources, but also has various mineral resources. The metallic mineral resources include gold, silver, copper, iron, tin, aluminum, zinc, lead, tungsten, chromium, manganese, phosphate and the nonmetal mineral resources include barite, fluorite, gypsum, feldspar, etc. There are great market demand of stone crushers in Saudi Arabia.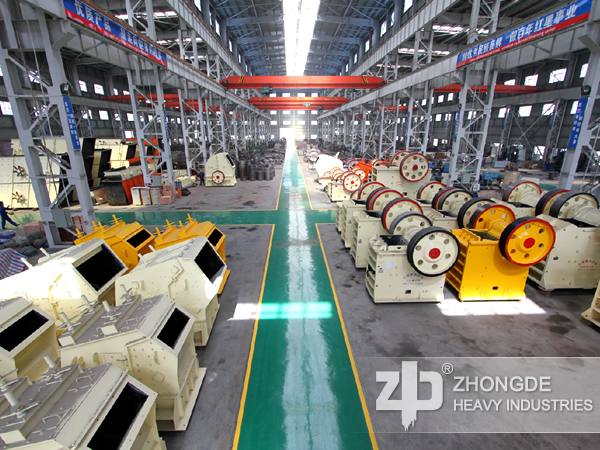 Price of stone crusher is the most important tip that people concerned when they buying a stone crusher. What is the price of stone crusher in Saudi Arabia? Stone crusher price is affected by the following factors:
1.Types and models. There are many types of stone crushers, different types have different prices, such as, the prices of jaw crusher and cone crusher are different. What is more, different models have different prices, such as, the price of pex jaw crusher is different from pe jaw crusher.
2.Capacity. Stone crusher price is also determined by the capacity that the customers need.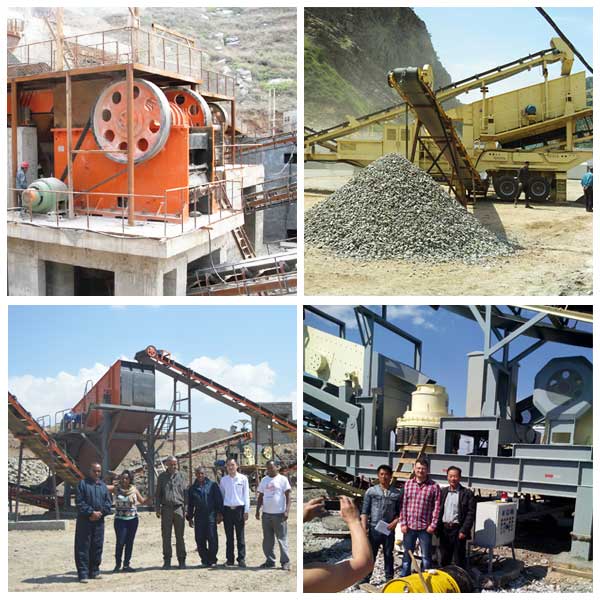 3.Materials. Different materials need to be crushed by different stone crushers, this situation leads to the prices of stone crusher are also different.
4.Transportation costs. Stone crusher price is also affected by the different shipping distance and the different national policies.
Zhongde Heavy Industries is a professional manufacturer of stone crushers in China. The stone crushers produced by our company have been exported to 90 + countries. Saudi Arabia is the key market that we will pay more attention to. Please leave your inquiry and detailed requirements of stone crusher, we will contact and provide you a project as soon as possible.