Stone Crusher Manufacturer
March14,2018
Zhongde Heavy Industries is a professional stone crushers manufacturer in China. In recent years, "Made-in-China"has become more and more popular in the world. As a professional stone crushers manufacturer, Zhongde Heavy Industries has the following outstanding advantages:
1.Technology. Zhongde Heavy Industries adopts Germany's advanced crushing technology to our stone crushers which have high crushing rate, long-service life and low energy consumption.
2. Factory-direct sale. Zhongde Heavy Industries has its own professional factory. On the one hand, the stone crushers produced by our factory have reliable quality. On the other hand, the customers will save costs directly.
3. Price. The price of stone crushers is lower than the market level as we sell our stone crushers with factory price, which helps our customers save costs.
4. After-sales service. We provide on-site guidance , 24 / 7 online service, free technical support and other services for our customers.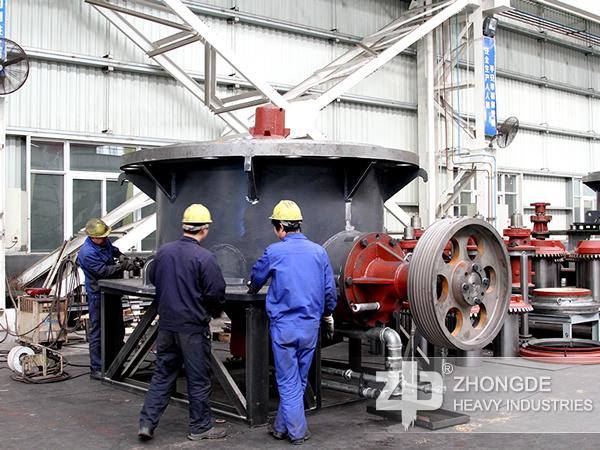 Our stone crushes have been shipped to 120+ countries, such as Saudi Arabia, United Arab Emirates, South Africa, Kenya, etc. If you want to buy a stone crusher from a factory directly, Zhongde Heavy Industries will be your best choice. Please send you inquiry at any time, we will response you as soon as possible.