Jaw Crusher
March17,2018
Jaw crusher is the well-known mining crushing equipment which has a wide market demand all over the world. Jaw crusher is popular all over the world as its good performance and comfortable price. The chief engineer and sales manager of Zhongde Heavy Industries summarized the following reasons: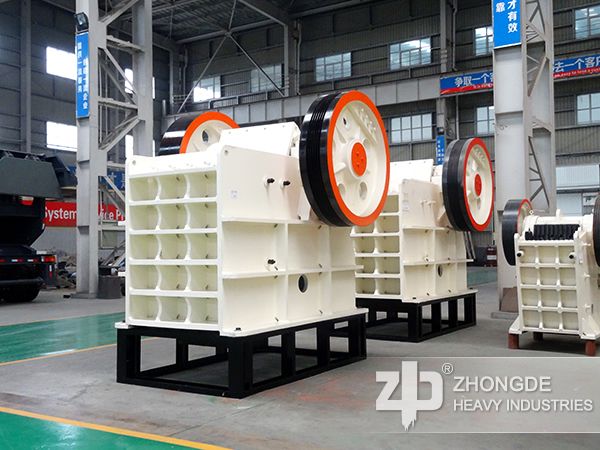 1. Jaw crusher is the necessary equipment for mining crushing and ore beneficiation production. Materials can only be processed to the next step after being fully crushed by a jaw crusher.
2. Jaw crusher is the well-known mining crushing equipment in the world as the structure, model and functions.
3. Jaw crusher is much cheaper and easier to operate than cone crushers and mobile crushers.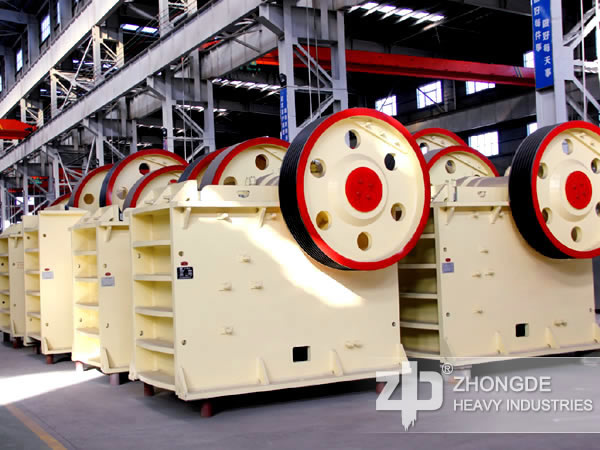 4. Processing capacity and materials. The capacity of jaw crusher is 1-2200t/h, which can meet the different output demands of customers. In addition, Jaw Crusher can handle wide range of materials, which is also very attractive for customers.
5. Jaw crusher is widely used in mining, quarry, building materials, construction, and chemical industries, which has a great market demand all over the world.
Zhongde Heavy Industries is a professional Jaw Crusher manufacturer in China. Jaw crusher is the best selling products in our company, we can provide customers with various types and different sizes jaw crushers. What is more, our engineers will be online 24/7, they will provide you product and technical support for free. Please send inquiry and get quote at any time.