China Jaw Crusher
March24,2018
Jaw crusher is the most widely used mining crushing equipment all over the world, which has a huge market demand in various countries. The common series of jaw crusher are PE and PEX. Zhongde Heavy Industries is a professional jaw crusher manufacturer in China, our jaw crushers have been sold to 120+ countries. What are the advantages of China jaw crusher?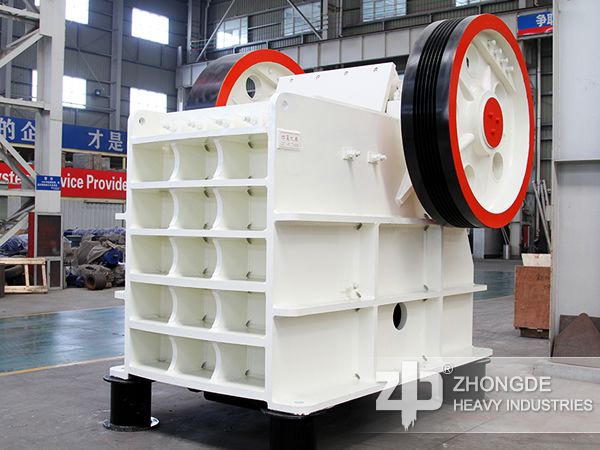 1. We adopted the Germany's most advanced crushing technology to our jaw crushers, whose processing capacity can reach 1-2200t/h.
2. China factory-direct sale, which can help customers to save costs.
4. We can provide you various types and sizes of jaw crushers, you can choose the best one according to your needs.
5. Our jaw crushers were sold to more than 120 countries.
6. Zhongde Heavy Industries is located in the transportation hub, which makes a great effort to the fast and short delivery time.
7. Stock available. Our company has two large workshops in Zhengzhou City. The strong production capacity ensures that we can provide our customers with crushing equipment at anytime.
8. We will provide online product and technical support, on-site installation guidance, and after-sales service, etc.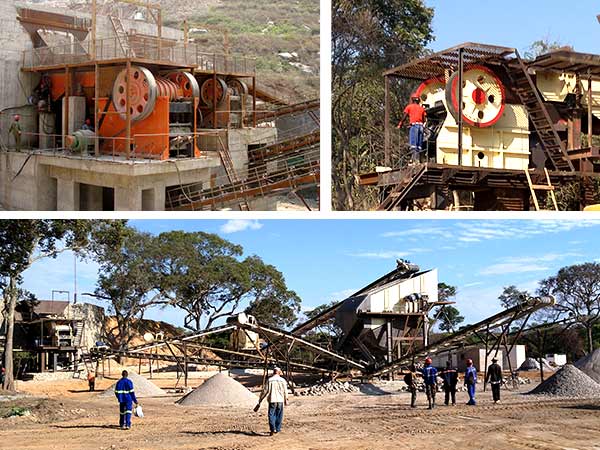 2017, Zhongde Heavy Industries brings the HD German jaw crushers and the CJ series jaw crushers. If you need to get the quotes and details of jaw crusher, please feel free to leave us a message and we will provide you the quotation, details and project information of in the first time. Please send your inquiry at anytime.