Stone Crusher in a Quarry
May02,2018
When it comes to the stone crusher in a quarry, there are many choices in the market. As the leading manufacturer and exporter of heavy mining machinery in China, our hot sale stone crusher in a quarry includes jaw crusher, cone crusher, impact crusher, mobile crusher, etc.
Jaw crusher is usually used for primary and first stage crushing of the stones; cone crusher and impact crusher are usually used for secondary and fine crushing, namely second and third stage crushing. As the best selling stone crusher in a quarry, mobile crusher has win the favor of the customers due to its high flexibility and mobility. It can be moved to the quarry site directly and put into production, which greatly save the transportation costs.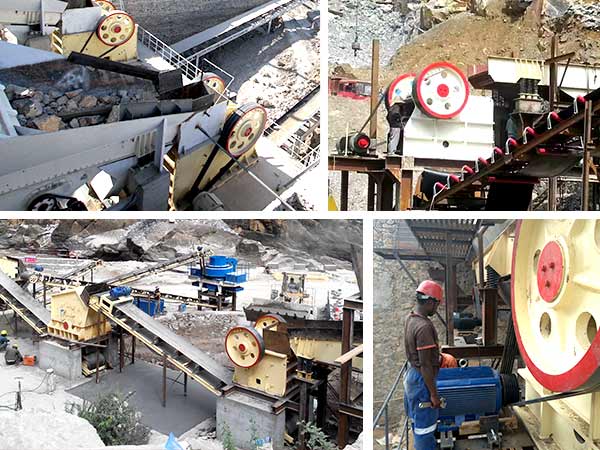 Besides the single stone crusher in a quarry, we also provide full stone quarry plant. Stone quarry plant includes stone crushing equipment, screening machine, belt conveyor, etc.
All of our machines are sold at China 100% factory price. We are always here to provide you better service and products for you.