Price of Ball Mill Machinery in China
May04,2018
Ball mill plays an important role for stone, ore and other minerals grinding. It is the key equipment in ore beneficiation plant in mining industry. About the price of ball mill machinery in China, it has been always the hot issue.
As the key grinding equipment, ball mill is widely used for mineral grinding such as cement, lime, quartz, slag, silica, iron ore, copper ore, gold ore, bauxite, calcite, barite, gypsum, etc in mining,quarry,chemical industry and other industries. It can be used for wet and dry grinding.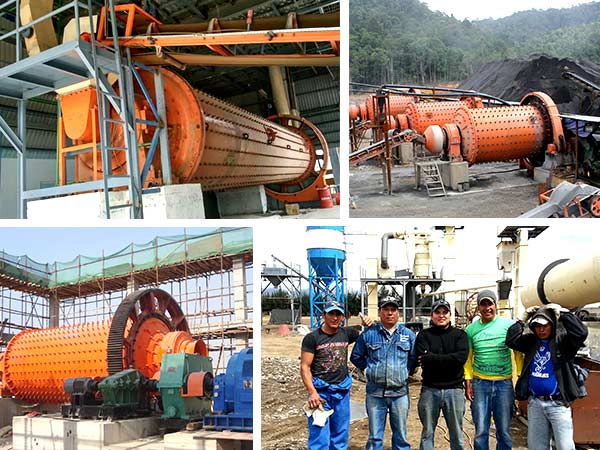 As the mining machinery manufacturer with almost 30 year history in China, we have full models ball mill for sale and provide 100% factory price of ball mill machinery in China for you.
Our ball mill has been exported to over 90 countries such as India, Indonesia, Ethiopia, Tanzania, Kenya, Egypt, Saudi Arabia, etc.It has win the favor of many customers because of its high production efficiency,long service life and competitive price.
If you want to know more about price of ball mill machinery in China, please feel free to contact us by email (sales@zdzg.com) or leave us message.