Sand Making Machine From Gravel
May07,2018
The hot sale sand making machine from gravel produced by our company include VSI sand making machine and TK series sand making machine.
Gravel, as the commonly seen raw material for artificial sand making, can be turned into high quality aggregate for construction, building, highway, bridge, etc. Sand making machine from gravel is the key equipment to realize this into reality.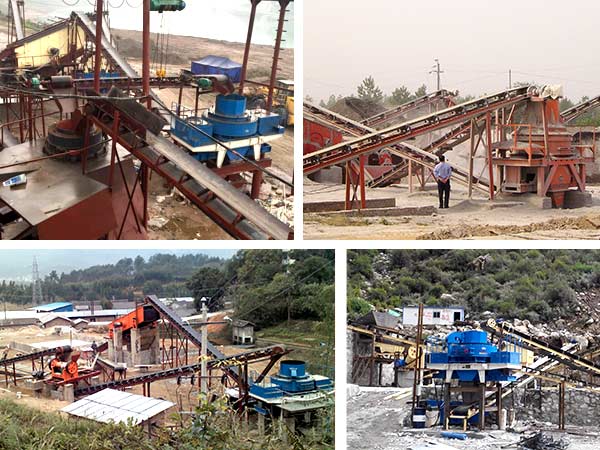 As the leading sand making machine manufacturer and exporter in China, we have full models sand making machine for sale to meet different needs of the customers. Our sand making machine from gravel has been exported to India, Australia, Saudi Arabic, Kenya, Tanzania, Nigeria, Philippines, Pakistan and more than 90 Countries all over the world due to its high production efficiency and high quality finished product.
The finished product of sand making machine from gravel has cube and uniform particle shape and size, which can meet the standard and bring benefits for the customers. All of our machines are factory-directly sold, 100% factory price.
If you want to know more about our sand making machine from gravel, please feel free to contact us by email (sales@zdzg.com) or leave us message.