How Much Does a Stone Crushing Machine Cost
July03,2018
Stone crushing machine cost has always been the key point that the customers need to take into consideration when purchasing the stone crushing machine.
The cost of stone crushing machine is decided by many factors, such as the stone crusher type, specific crusher model, stone crushing machine manufacturer, etc.
Generally, we will firstly choose proper crusher type and specific stone crusher model,such as PE jaw crusher 600*900, or Symons cone crusher 4.25, or mobile impact crusher and other models according to the material features and your needs.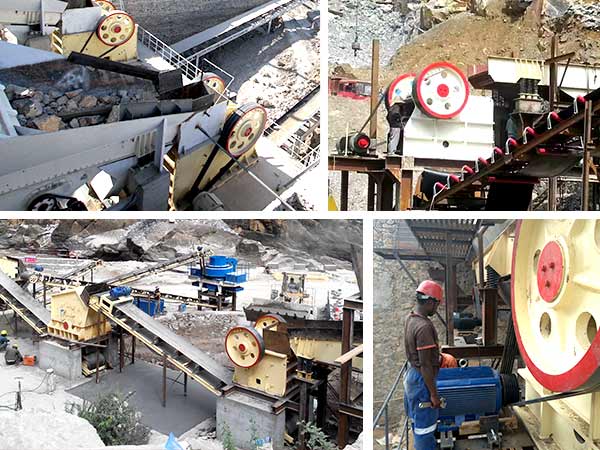 Different crusher types or stone crusher models have different prices. How much doss a stone crushing machine cost? About the specific answer of this problem, it is also affected by other factors, whether it is stone crusher manufacturer or only trader, the stone crusher company strength, stone crusher quality, the provided service, etc.
As the leading stone crushing machine manufacturer with 30 year history in China, we will provide you 100% factory price and maximum discount for you. If you want to know more about our product and company, please feel free to contact us.