Gold Crusher Machine Price
August14,2018
Gold crusher machine is the widely used equipment to process gold ore and gold stone. Gold crusher machine price is up to the specific crusher type and crusher model.
The hot sale gold crusher machine produced by our company has symons cone crusher, hydraulic cone crusher and mobile crusher. The gold crusher machine price is also different according to different crusher types.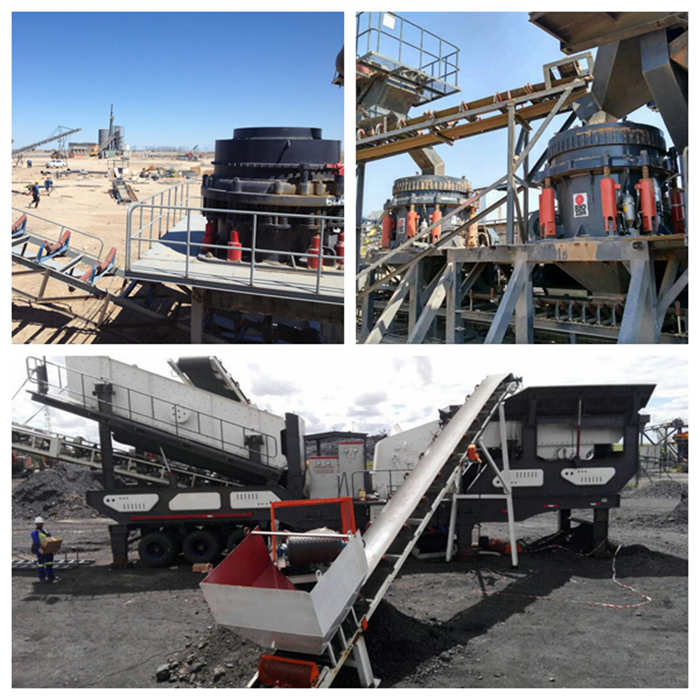 Among the three kinds of hot sale gold crusher machines, symons cone crusher and hydraulic cone crusher have better crushing effect and efficiency on gold ore and gold stone with medium and high hardness. Mobile crusher is suitable for medium and large sized production site. Mobile crusher can move to the production site directly, greatly saving the raw material transportation costs and improving the production efficiency.
In addition to the gold crusher machine mentioned above, we also have other kinds of gold crusher machines for sale. You can choose the proper one according to your needs. If you are new in this industry, we will provide professional solutions for you.