Gold Ore Crushing Machine China
August27,2018
Gold ore, as a kind of metal ore minerals, can be obtained by mining gold rocks. Mining gold from the rocks is the commonly used way to get gold. To realize it, the gold rocks need to be crushed into dust firstly. The gold ore crushing machine is the key equipment.
As the mining machinery manufacturer with 30 year history in China, we have kinds of gold ore crushing machines for choice. Each type of the gold ore crushing machine China has full models for sale. Among the kinds of gold crusher machines, cone crusher is the hot sale one.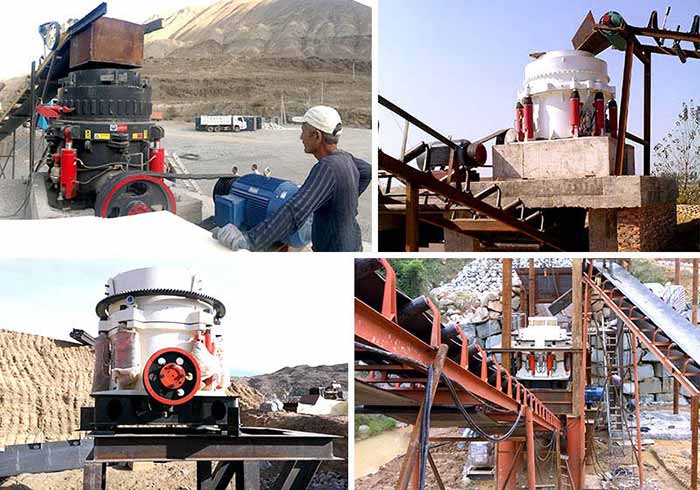 Due to the hardness and other features of the gold ore, hydraulic cone crusher will be a better choice for gold ore crushing. It is featured with optimized structure design, hydraulic system and laminated crushing technology.
Our gold ore crushing machine China has been exported to over 90 countries at factory price, such as Zimbabwe, Kenya, Ethiopia, Nigeria, Philippines, Nepal, etc. If you want to know more about gold ore crushing machine China, please leave us message or email us (sales@zdzg.com) to get information and price.