Gypsum Powder Production Line Manufacturers
August29,2018
Gypsum powder production line consists of jaw crusher, powder grinding mill, bucket elevator, etc. As the leading gypsum powder production line manufacturer in China, we will provide different production line configurations according to your needs.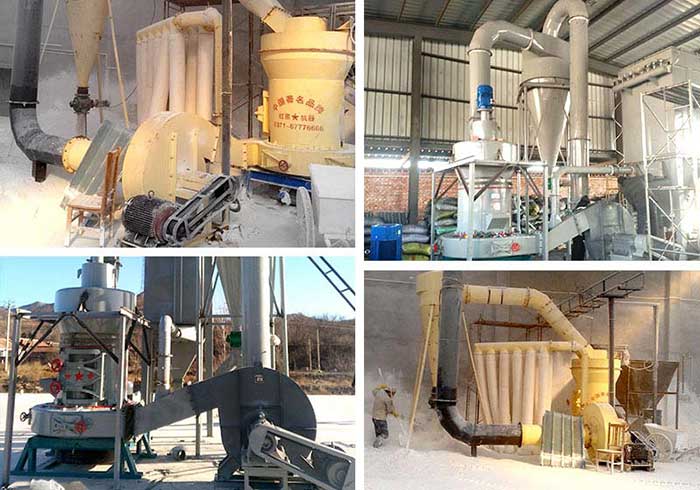 The powder grinding mill is the key equipment in gypsum powder production line. Generally, there are two types of grinding mill for choice: Raymond mill (3 roller, 4 roller, 5 roller) and hgm series micro powder grinding mill. HGM series micro powder grinding mill is the upgraded product of Raymond mill, which is better for higher final fineness.
As the gypsum powder production line manufacturers, we will provide factory price and maximum discount for you. Welcome to visit our factory and company in China.