Chinese Jaw Crusher Manufacturer
August31,2018
Jaw crusher is one of the most widely used mining crusher machine in the market. As the leading Chinese jaw crusher manufacturer, we have several several series of jaw crusher for choice, including PE/PEX series jaw crusher, HD German type jaw crusher, CJ series jaw crusher. Each kind of jaw crusher has full models for sale.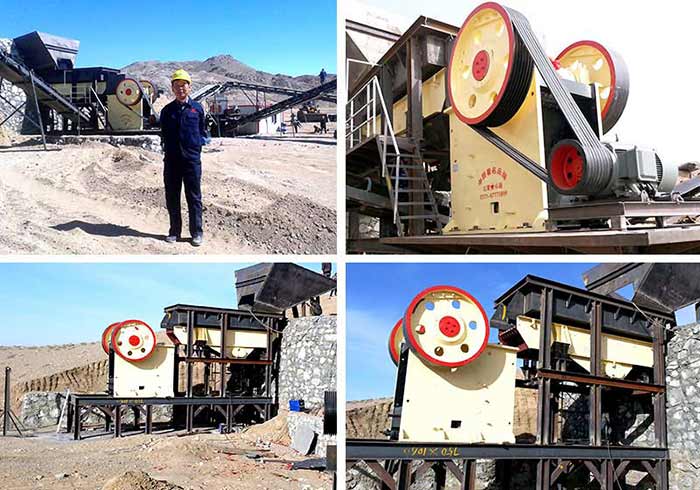 Among several kinds of the jaw crushers, PE/PEX series jaw crusher is the commonly seen one, the hot sale jaw crusher has PE 250*400, PE 600*900, PE 900*1200, etc. HD series jaw crusher and CJ series jaw crusher is the upgraded product.
As the Chinese jaw crusher manufacturer with 3 large sized factories, all of our products are factory-directly sold at factory price. Our jaw crusher has been exported to over 90 countries all over the world. If you want to know more about jaw crusher, you can contact us by one of the following ways: leave us message, inquiry online or email us.