Aggregate Crushers And Prices
September05,2018
Aggregate crushers refer to the crushers that crush kinds of stones into small ones with certain particle size, providing high quality aggregate for construction, road, highway ,water conservancy, etc. Aggregate crushers and prices are the hot issue that the customers are concerned about.
The hot sale aggregate crushers produced by our company have jaw crusher, hydraulic cone crusher and mobile crusher plant. Aggregate crushers prices are different according to aggregate crusher type and specific crusher model.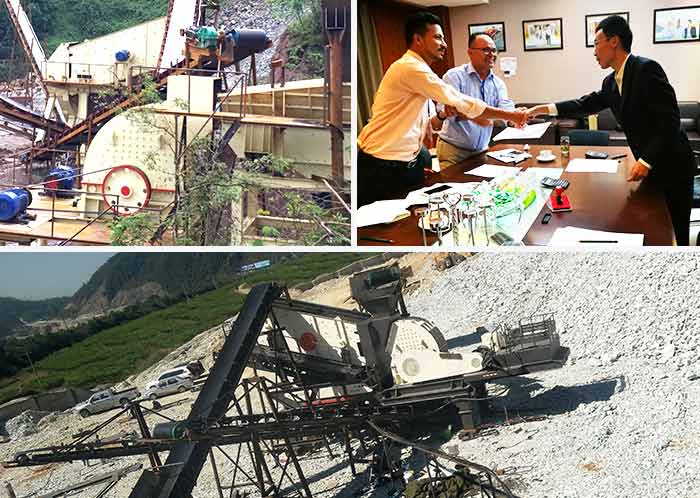 Generally, you can choose the proper aggregate crushers on the base of your needs. If you are new in this industry, we will provide professional solutions according to your budget and material features. All of our aggregate crushers are factory-directly sold at factory price, no between-er.
If you want to know more about aggregate crushers and prices, please feel free to contact us at any time.