To Buy Stone Crusher in China
September10,2018
To buy stone crusher in China has been the better choice of many customers in mining, quarry, construction industries. More and more customers around the world has choose the stone crusher in China due to its competitive price and reliable performance.
As the leading stone crusher manufacturer in China with 40 year history, all of our stone crushers are factory-directly sold at factory price, no between-er, saving costs, but with reliable product quality.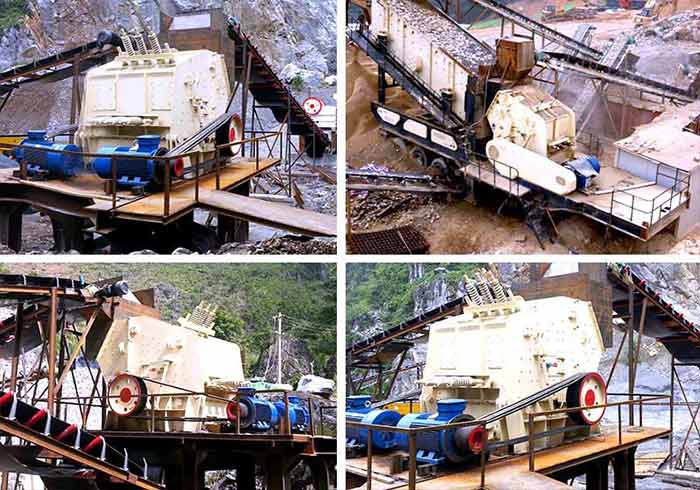 We have small, medium and large stone crusher for sale, you can choose the proper one according to your needs. If you are new in this industry, we will provide professional solutions for you.
Want to know more about to buy stone crusher in China, you can contact us by leaving us message, inquiry online or email us.