Gold Mining Rock Crusher For Sale
September30,2018
Gold mining rock crusher is a kind of mining crusher to process gold stone and gold ore into small particle size. It can be used for primary and fine crushing. As the leading mining machinery manufacturer in China, we have small and large gold mining rock crusher for sale.
The hot sale gold mining rock crusher for sale produced by our company generally has two types:stationary crusher and mobile gold crusher. About stationary gold rock crusher, the best selling one is Symons cone crusher and hydraulic cone crusher, which has better crushing effect on gold stone.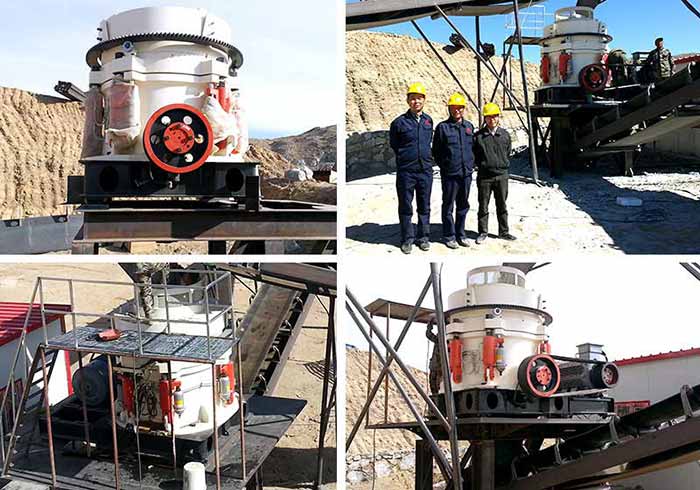 All of our gold mining rock crusher are factory-directly sold, and has been exported to over 90 countries. If you want to know more about gold mining rock crusher, please feel free to contact us.