Stone Crusher Machine Price in China
October09,2018
Stone crusher machine price in China has become the hot topics that more and more customers are concerned about around the world, especially in mining, quarry, construction, building, road industries.
Stone crusher machine is the necessary equipment for processing stone blocks into small ones with certain particle size, such as 0-10mm, 10-20mm, 20-40mm, to be used in many fields. Due to the product quality and competitive price, more and more customers choose the stone crusher machine in China.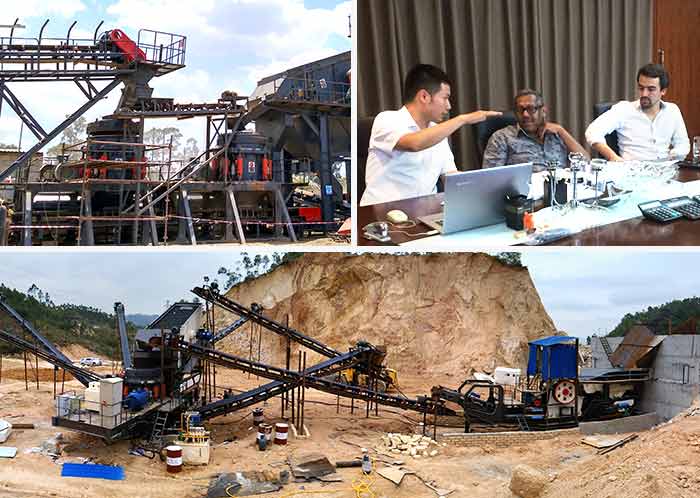 About the specific stone crusher machine price in China, it is mainly determined by the crusher type and specific models. In addition to this two factors, stone crusher manufacturer, market demand, brand and other factors also affect the stone crusher machine price.
As the leading mining crusher manufacturer in China, we will provide factory price and maximum discount for you. Welcome to visit our factory and company.