Solutions to Ball Mill Over-grinding Problem
November25,2016
Ball mill, also known as ball grinding mill or grinding ball mill, is a very common mineral processing equipment and it is indispensable in mine production. Due to its structure, it is the equipment that has most serious energy consumption waste and material waste. Ball mill is mainly used for material grinding until it discharges the qualified particle size. However, it is easy to produce unqualified particle size cause by over-grinding in the operation of grinding ball mill because of various reasons. How to avoid this problem? How to reduce the material waste caused by the over grinding? The following is the solution to this problem.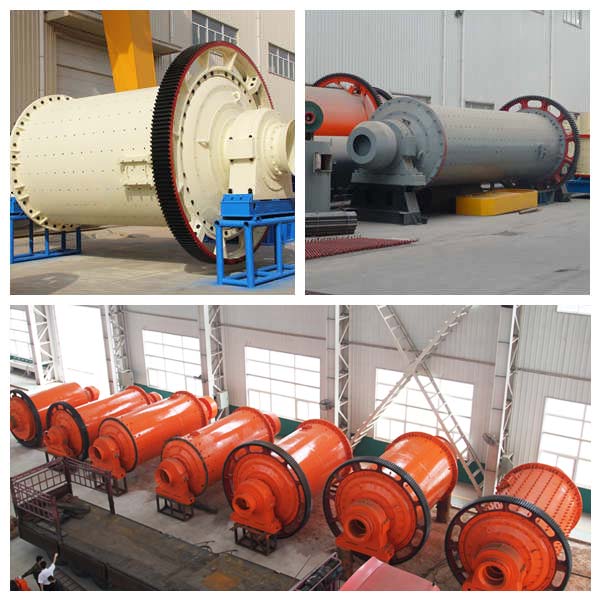 1. Before loading the steel ball, determine the appropriate diameter of the steel ball,make the proper steel ball ratio;
2. Feeding size should be controlled in a reasonable range of the ball mill equipment;
3. Guarantee the motion of grinding media to be in drop state.
4. Regularly inspect the materials after-grinding to determine to increase the number of balls or not.

5. Timely remove the qualified particle size and add new coarse material so that the accumulation of coarse material has been maintained at a high level.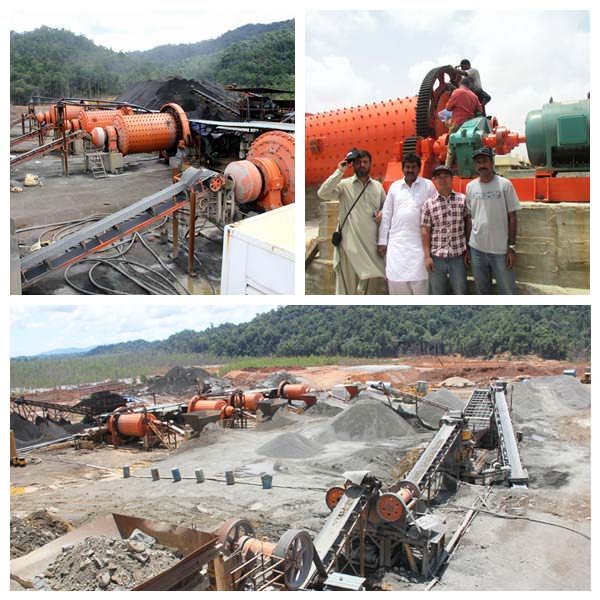 The problem of ball mill over grinding will not only waste a lot of materials,but also cause waste of labor,production time and power consumption, etc. As the mining machinery manufacturer with 30 year history, we suggest that every customer should pay attention to each detail in the ball mill operation to avoid the over grinding and reduce the waste.