Why Choose Our Aggregate Production Line?
November26,2016
Introduction of Aggregate Production Line
Aggregate production line mainly consists of vibrating feeder,jaw crusher,cone crusher,sand making machine,vibrating screen,belt conveyor,etc. In order to meet different processing requirements,aggregate production line can also be equipped with impact crusher,sand washing machine, dust collector,etc.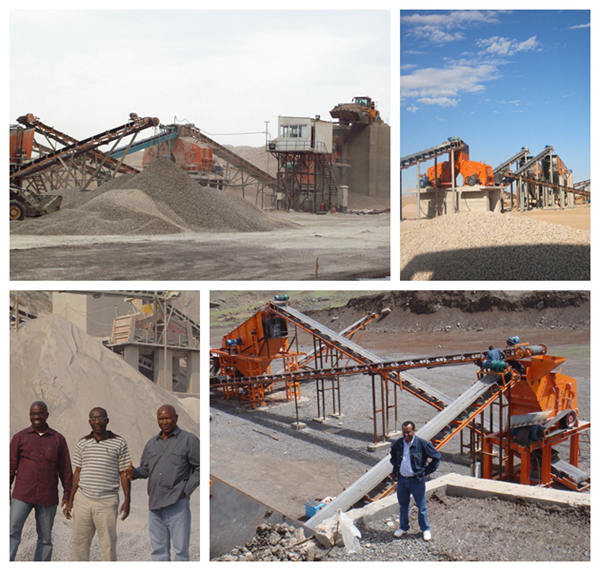 Application of Aggregate Production Line
It can be used for aggregate production and artificial sand making by processing limestone, granite,basalt, river pebble, slag and other mineral materials. It is widely used in water conservancy and hydropower, construction, roads and other construction areas.
Production Process of Aggregate Production Line
Large stones are evenly sent into jaw crusher by the vibrating feeder for primary crushing and then the stone after primary crushing will be sent into cone crusher for secondary crushing by belt conveyor. After secondary crushing,the stones will be sent into vibrating screen for screening, the part that meet the particle size requirement will be sent into sand making machine for fine crushing and further shaping and then be divided into different specifications of aggregates by vibrating screen,while the other part that does not meet the requirements will be sent into cone crusher for crushing again until the particle size is qualified. It is a closed complete circuit.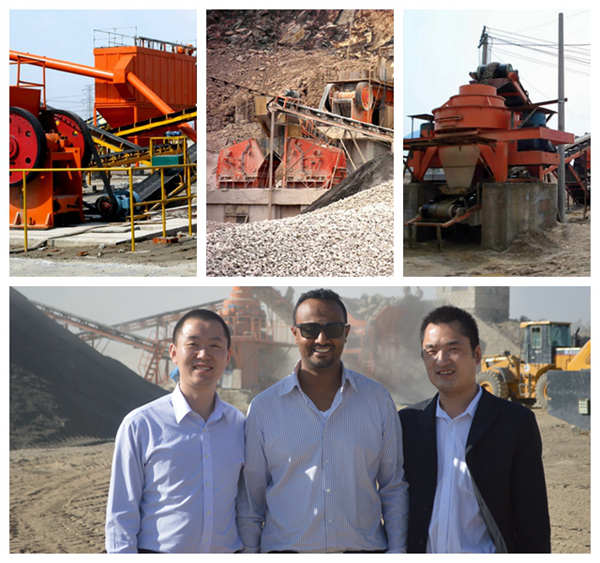 Why Choose Us
Our aggregate production line configuration is well-designed according to the actual site survey and the actual requirements of customers to guarantee the professional design, effectiveness,applicability, large handling capacity, low operating costs and other significant features. The finished product has excellent particle size and particle shape.