Looking For 200t/h Crusher Plant?
October25,2017
Introduction of 200t/h crusher plant
200t/h crusher plant refers to the 200t/h crushing screening production line for stone and ore.It is a kind of popular production line configuration for medium and large scale production.
200t/h crusher plant can be used to crush and process the stones and ores in mining, quarry, construction, building,road pavement, highway, railway, water conservancy project and other fields, such as pebble, limestone, calcite, granite, quartz, concrete, dolomite, slag, iron ore, copper ore, gold ore, coal gangue,basalt and other minerals.
200t/h crusher plant our company provide consists of jaw crusher/cone crusher, impact crusher, vibrating feeder, vibrating screen, belt conveyor and other auxiliary equipment. It has win the favor of the customers at home and abroad due to its high production performance and competitive price.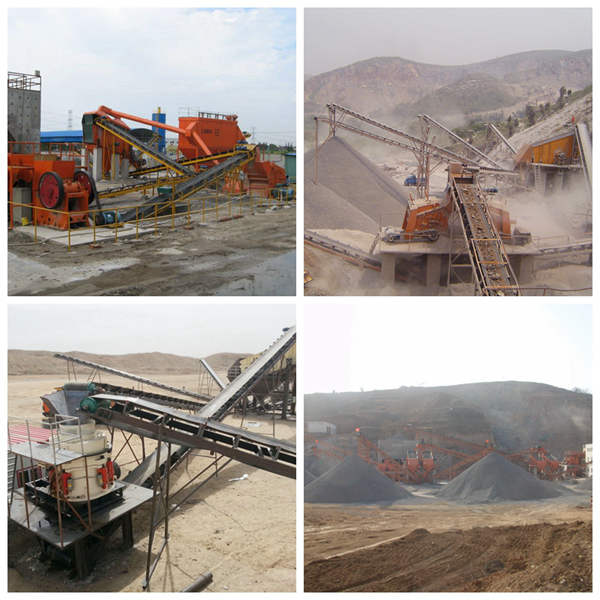 Why Choose Us?
1.Professional product configuration,high production efficiency
2.Reliable product performance,direct-factory price
3.Wide application area, strong adaptability to materials
4.On-site guidance,free installment,technical training
5.Complete and full service,factory visit