Ballast Crusher Machine For Sale
October27,2017
When it comes to the ballast,we will think of the heavy material, such as gravel, sand, iron, or coarse stone, placed low in a vessel to form the bed of a railroad track or road to improve its stability.It is widely used in road, railway, highway industry.In order to improve its performance,it usually needs to be crushed and processed firstly.
Ballast crusher is the necessary equipment when processing the ballast into small pieces or particle size. we have kinds of ballast crusher machines for sale. If you want a small scale ballast crushing machine, we have jaw crusher and hammer crusher for choice; if you need a medium and large scale ballast crushing machine, cone crusher or mobile crusher would be a better choice.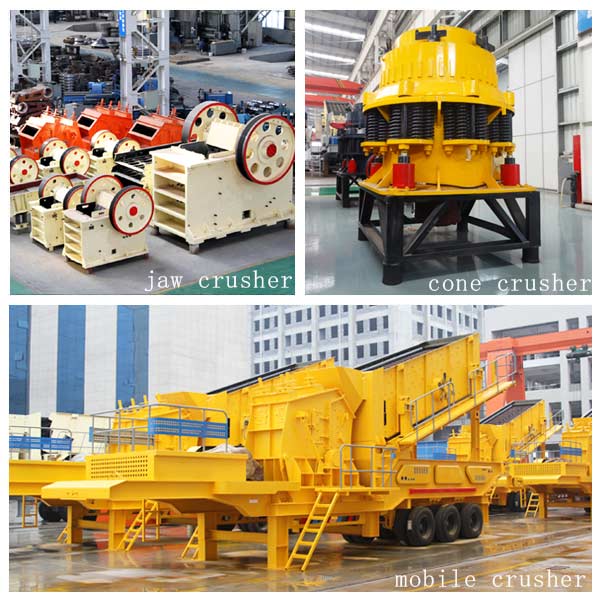 About the hot sale ballast crushers, jaw crusher can be used for primary and fine crushing.You can choose the proper crusher model according to your needs and discharging size requirements. Cone Crusher is usually used for the crushing of stones and gravels with medium and high hardness.It has better crushing effect when processing the hard stones.Mobile crusher is favored due to its high flexibility and mobility. It can be moved to the production site directly and put into production, which will greatly reduce the material transportation costs.
We will try our best to provide the proper product and better service for you. If you have any needs about ballast crusher machine, please feel free to contact us.