What is the cost of stone crusher plant?
November04,2017
The cost of stone crusher plant has always been one of the key topics that the customers need to consider.Generally,it is affected by the following factors, such as crusher type, specific crusher model,crusher manufacturer,shipment,brand,etc.
The raw material scale you need to process decides the crusher type and specific model you need to choose. If you need a single small crusher, jaw crusher would be a better choice, whose total cost will be only thousands of dollars.
If you need a medium scale and large size crusher machine, the cost of stone crusher plant is up to the crusher type you choose.PE-600×900 jaw crusher,PY1200 series cone crusher,mobile crusher are the hot sale ones. If you need larger production capacity, we also have the related crusher size for you to choose. The cost of the stone crusher plant is also different among the different crusher types and specificiations.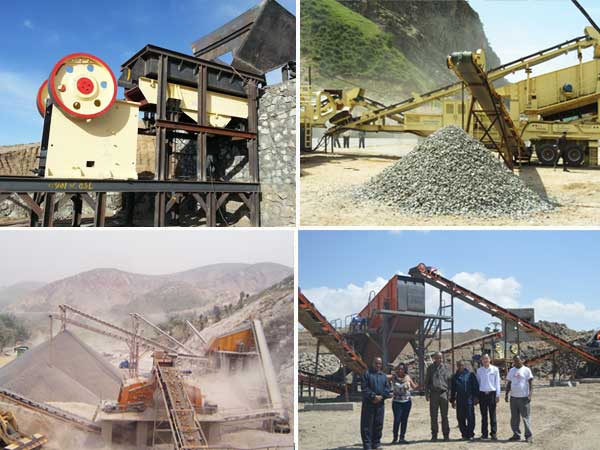 Moreover, the cost of stone crusher plant is also different between single stone crusher and full crusher screen line. The full stone crusher line includes stone crusher, vibrating screen, vibrating feeder, belt conveyor, etc, which is widely used for the medium and large scale stone crushing (more than 60tons per hour) in mining, quarry, construction, road pavement, highway and other industries.It will be about 40,000-200,000 dollars.The detailed cost of stone crusher plant is decided by the specific product configuration.
We are the leading mining crusher manufacturer and export base in China.We will provide maximum preferential price and discount for you. Welcome to visit our company and factory.