Types of Sand Washing Plant
November09,2017
Generally,sand washing plant has two types for sale:bucket wheel type sand washing machine and screw/spiral sand washing machine. Both of them are widely used in construction sites, gravel plants, hydropower stations and other fields.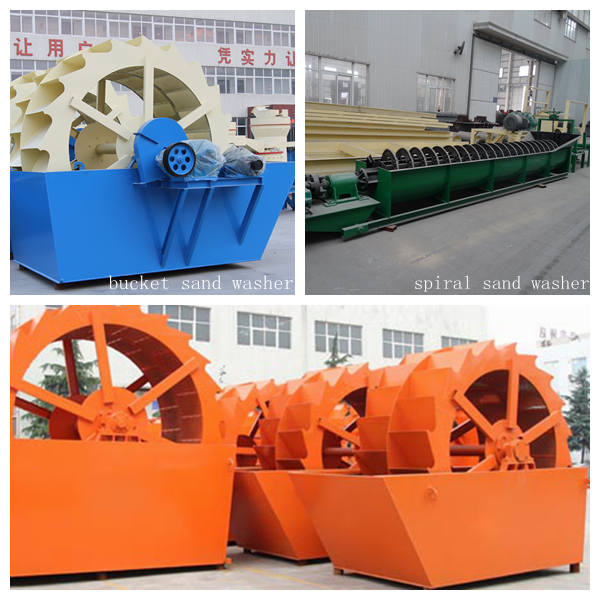 The bucket wheel type sand washing machine is widely used in the full sand making production line to remove the impurities after sand making,making the sand meet the standard. It can be used to process silica sand, river sand, yellow sand,etc. Screw sand washing machine is designed by my company for sand washing,grading and dehydration. It adopts novel seal structure, fully enclosed oil bath gear, and adjustable overflow weir plate, making the machine has higher washing efficiency and cleaning effect.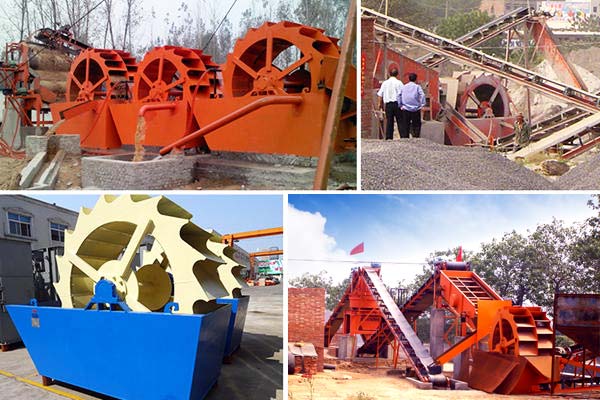 Both of them have full models sand washing machine for sale. You can choose the proper one according to your needs.If you don't know how to choose the proper type, we will provide suggestions for you according to your demands (processing capacity,required standard,budget,production environment,etc).