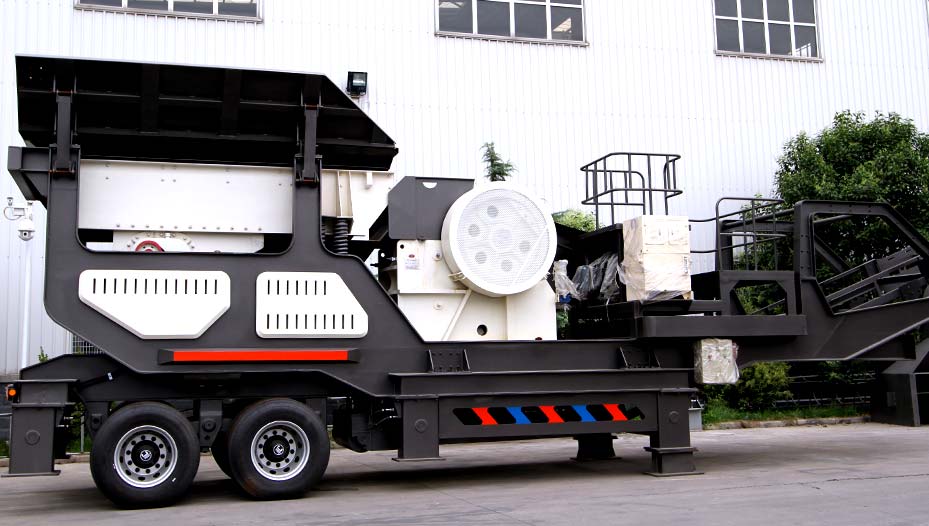 Mobile Crusher
Factory-direct Sale
Online Service Connection < 60s,Email Reply Time < 24h
Production Capacity:50-800t/h

Output Size: 0-5mm, 5-10mm, 10-20mm ,20-40mm and other specifications to meet your needs.
Processing Material: stone, coal, limestone, granite, basalt, quartz, iron ore, gold ore, marble, construction waste, etc.
Get Quotation
Email: sales@zdzg.com
Stone Crusher
Introduction of Mobile Crusher

1. Mobile crusher, also named mobile crusher plant, is a kind of machine with high flexibility and mobility. It can integrate crusher and screening equipment or vibrating feeder on one machine.

2. It is widely used to process granite, basalt, concrete, construction waste, gold ore, coal and other kinds of stones and ores in mining, quarry, construction industries.

3.According to material features and your needs, it can be used for primary and fine crushing of the materials by flexible crusher machine configuration.
Features of Mobile Crusher

1. Mobile crusher can move to production site directly, which will greatly save the raw material transportation costs and improve production efficiency. It makes much easier to change the production site from one to another.

2. It has high production capacity (50-800t/h), full models mobile crusher for sale. It also has flexible product configuration. Hot sale mobile crusher types include mobile jaw crusher, mobile impact crusher and mobile cone crusher.

3. Mobile crusher has strong adaptability to production site environment, with reliable performance and easy maintenance.
Mobile Crusher Price
Mobile crusher price depends on specific mobile crusher types and models. As the leading mobile crusher manufacturer and exporter in China, we will provide maximum preferential factory price and discount for you. Our mobile crusher has been exported to South Africa, Kenya, Nigeria, Ethiopia, Zambia, Namibia, Somalia, Nepal, Pakistan, Philippines, Malaysia, Saudi Arabic and over 90 countries around the world.