Crusher For Coal
April03,2018
In terms of available resources, coal is currently one of the indispensable sources for production and life. However, the initially extracted coal block is usually too large, which is not suitable to be used as energy. It needs to be crushed firstly for refinement. . In addition, due to the characteristics of coal (high humidity and stickiness), it is necessary to be cautious when selecting crusher for coal.
There are kinds of crushers in the market that can be used to handle coal, coal gangue, etc. The hot sale coal crushers produced by our company are two-stage crusher and roller crusher.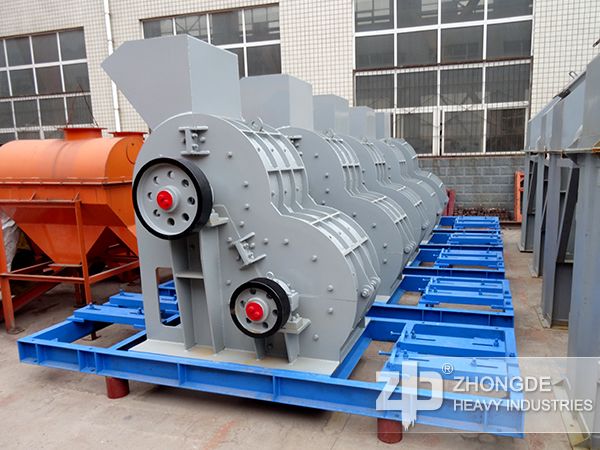 Two-stage crusher is specially designed for coal crushing. The two-stage crushing makers it higher production capacity and better discharge fineness. The particle size below 2mm accounts for more than 80%. In addition, it is without screen bottom, which solves the problem of plugging. The fine powder can be discharged in time, without repeated crushing. Therefore, two-stage crusher for coal crushing will be a good choice.
Another crusher for coal is roller crusher. It is featured with light weight, small size, large feeding size and high crushing rate. It is a kind of coal crusher promoted by various large coal mines and coal preparation plants.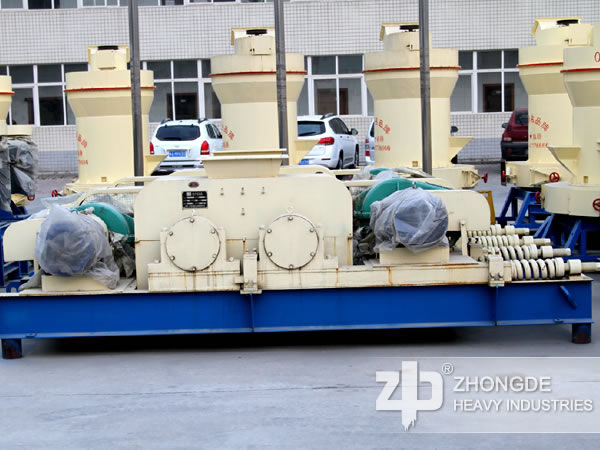 As the crusher manufacturer and export base, we have full models coal crusher for sale. If you are interested in our products, please feel free to leave us message or inquiry online.