Development Idea of Stone Crusher Machine
November17,2016
With more and more modern large-scale hydropower projects, a large number of stones need to be processed. Therefore, high performance and high efficiency stone crusher machine becomes more popular. On the basis of introducing and absorbing international advanced technology, we put up new development idea of stone crusher machine, such as "combination crushing and grinding","environmental friendly","remote control, high automatic"etc, which is also in line with the international trend.
The new development idea of stone crusher machine aims at saving energy and invest costs,simplifying the process and realizing environment protection.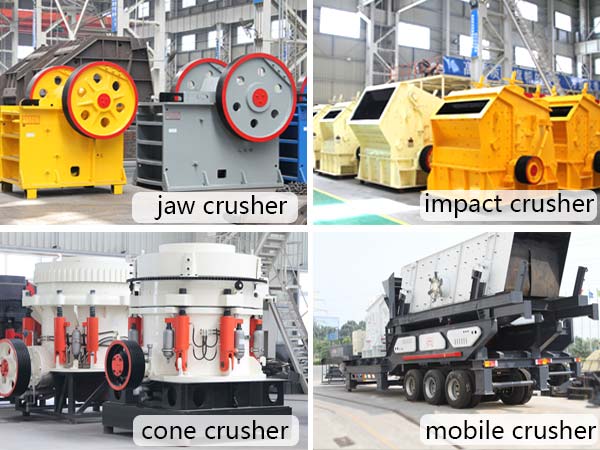 Kinds of High Performance Stone Crusher Machine For Choice
After years of exploration, our stone crushing equipment has made certain achievements. We have various kinds of stone crusher machines for material coarse/medium/fine crushing.
Jaw Crusher
is one of the leading products, due to its high production capacity(1-2200t/h), it can be used for primary/secondary/fine crushing. It is the most widely used stone crusher machine. Impact crusher is mainly used for medium and fine crushing, it is usually used to cooperate with jaw crusher or cone crusher in the stone production line.
Cone crusher
produced by our company can be divided into spring cone crusher, Symons cone crusher, hydraulic cone crusher, It is widely used for primary and fine crushing of materials with high and medium hardness.
Another hot sale stone crusher machine is
mobile crusher
, because of its high flexibility and mobility, it is very popular in mining,quarry and construction production site.
We also have other kinds of stone crusher machine, if you have interest, you can browse our website for further information.