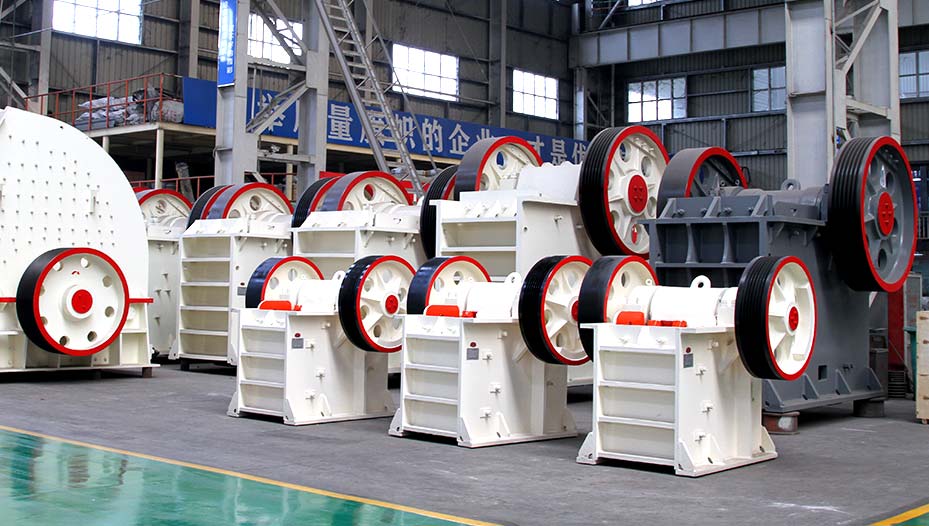 Stone Crusher
Factory-direct Sale
Online Service Connection < 60s,Email Reply Time < 24h
Production Capacity:5-1200t/h

Output Size: 0-5mm, 5-10mm, 10-20mm ,20-40mm and other specifications to meet your needs.
Processing Materials: stone, aggregate, gravel, granite, limestone, quartz, basalt, dolomite, calcite and other kinds of stones in mining, quarry, construction, road, highway and other fields.
Get Quotation
Email: sales@zdzg.com
Stone Crusher
Application of Stone Crusher

1.Stone crusher is widely used to for primary, secondary and fine crushing of granite, basalt, limestone, rock, concrete, aggregate, gravel, dolomite, quartz and over 130 kinds of stones in mining, quarry, construction, road and other industries.

2.The hot sale stone crushers' production capacity includes 1-30t/h, 60-80t/h, 80-100t/h, 100-150t/h, 200-400t/h, etc. The common final particle size of finished products are 0-10mm, 10-20mm, 20-30mm and other specifications to meet your different needs.
Hot Sale Stone Crusher Types

1. The leading stone crushers produced by our company are jaw crusher, cone crusher and mobile crusher. Jaw crusher can be used for primary and fine crushing of stones; hydraulic cone crusher has better crushing effect on stones with medium and high hardness; mobile crusher is featured with high flexibility and mobility.

2. All of our stone crushers have full models for choice. You can choose the small stone one, medium one or large stone crusher according to your needs.

3. If you are new in this industry, we will provide professional solutions for you to meet your demands.
Stone crusher Price
Stone crusher price depends on specific crusher types and models. As the leading stone crusher manufacturer and exporter in China, we will provide maximum preferential factory price and discount for you. Our stone crusher has been exported to South Africa, Kenya, Nigeria, Ethiopia, Zambia, Namibia, Somalia, Nepal, Pakistan, Philippines, Malaysia, Saudi Arabic and over 90 countries around the world.